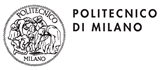 Studio per l'organizzazione spaziale e figurativa degli uffici tecnici, amministrativi e direzionali di Arneg Italia S.p.a.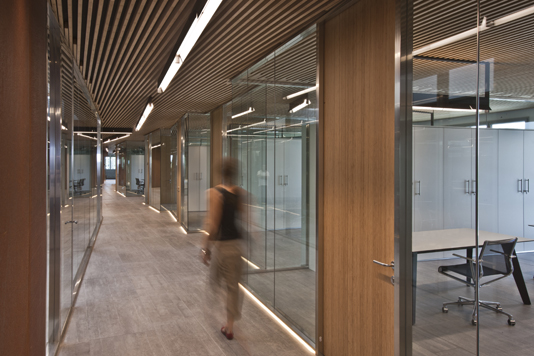 Le soluzioni proposte sono orientate a un rinnovamento non solo dell'immagine coordinata dell'Azienda, ma soprattutto del complesso sistema di interazioni, flussi operativi, connessioni e scambi tra i diversi settori/uffici componenti il processo progettuale, che dall'idea conduce alla realizzazione del prodotto aziendale.
Il gruppo di ricerca, per le sue competenze specialistiche, ha studiato le differenti forme della spazialità atte a soddisfare le nuove esigenze aziendali, orientate a un miglioramento dell'assetto lavorativo generale, ad una più efficace direzione e svolgimento della filiera di produzione e a una più celere, diretta e efficiente fabbricazione del prodotto.
Le sale riunioni occupano una posizione centrale attorno a cui ruotano tutti gli ambienti e acquistano ulteriore importanza grazie anche ai lucernari che le illuminano costantemente. Il sistema di illuminazione enfatizza il linguaggio dinamico e geometrico degli spazi. Le strombature del soffitto sono progettate in modo che si illuminino artificialmente quando la luce naturale viene meno.



The layout is made by the combination of uneven geometries and volumes, which create interior spaces that look always diffent, dynamic and innovative. The material contrast between glass and corten underline different purpose: the first one suggest visual permeability through offices and meeting rooms, instead of the second one that hold and hide services volumes.
The one who takes more advantage from distribution studies, that are the purpose of this research, more than the management part, it's the technical office that, supported and completed by "operations" offices, in this new configuration promote maximal profit, thanks to the best spaces proximity and opening, and to a direct interaction between them. This research carried out in the concrete realization of an interesting and innovative project, whose target is to create comfortable work spaces made of open-space offices, characterized by various lenght.
Meeting rooms take up a central position and other spaces orbit around them,
achieving further importance even thanks to skylight that constantly enlight them. Lighting system accentuate the dynamic and geomeric language of the spaces. Embrasures in the ceiling are designed so that they artificially light up when natural light default.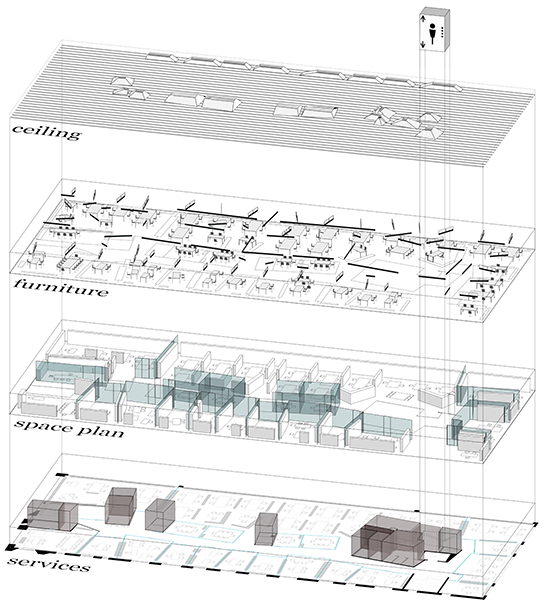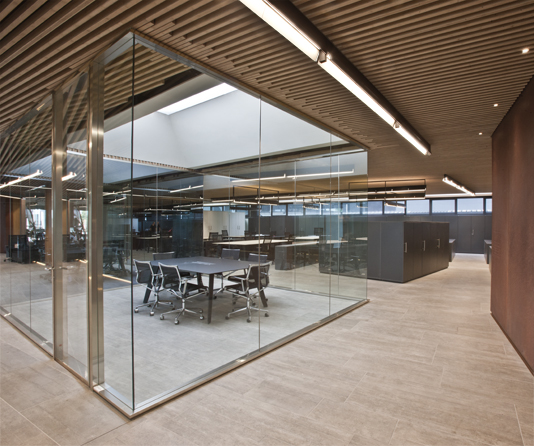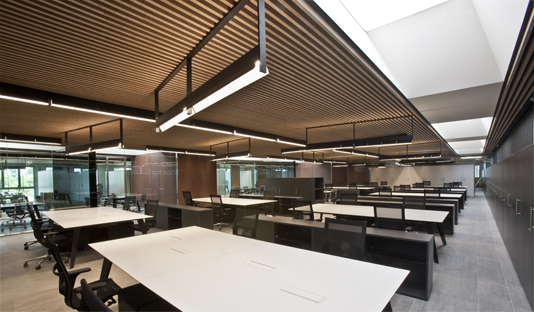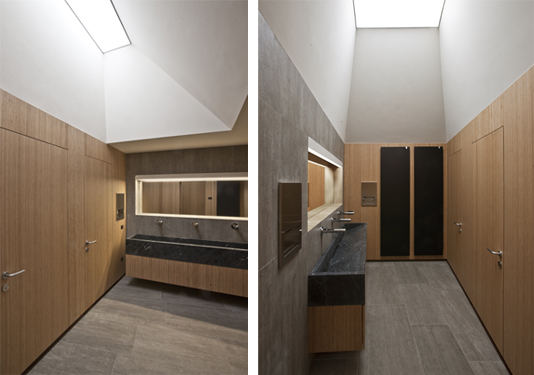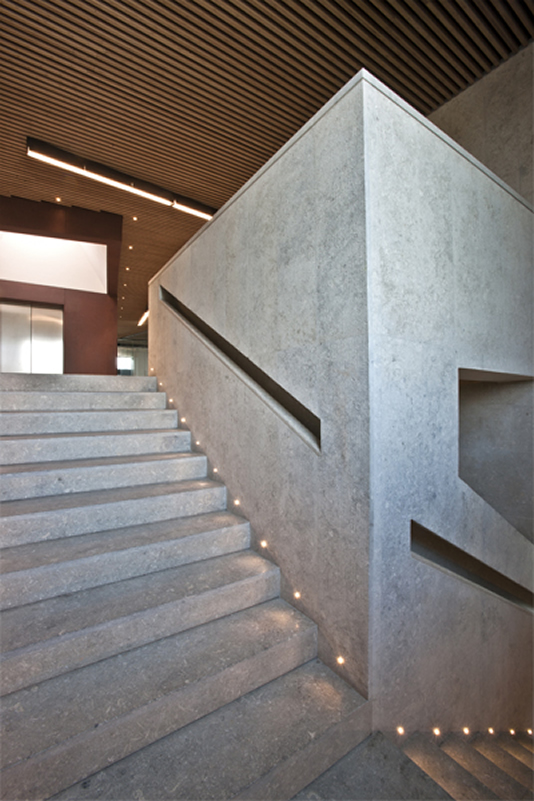 Photo by Massimiliano Biffi. All rights reserved
Arneg headquarter,
2600 sqm
Padova, 2015

Politecnico di Milano:
prof. arch. Barbara Bogoni
scientific manager

prof. arch. Luigi Mario Spinelli

External consultants:
arch. Matteo Colla
arch. Francesco Cancelliere

Collaborators:
Cesare Cantoni
Elena Montanari
Alessia Raffaelli